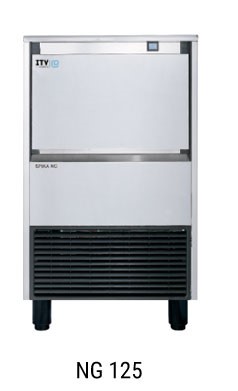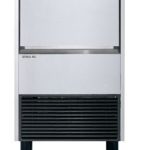 Spika NG 125 Self-Contained Ice Cube Machine – NSF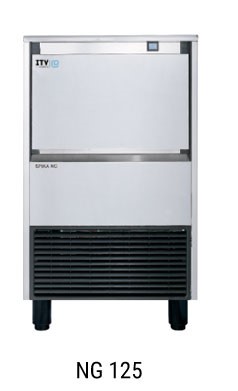 Spika NG 125 Self-Contained Ice Cube Machine – NSF
$2,975.00
$2,975.00
SPIKA NG 125 Air and Water cooler, HALF or FULL cubes available
Description
Spika NG 125 Self-Contained Ice Cube Machine produces full dice ice cubes or half dice ice cubes.
Strong inox frame, solid machine structure in 4 columns with Aisi 304 stainless steel frame, strongest door in the market. made of stainless steel
Opening and damping system patented by iTV
Frontal in-out air system allows ´built in´ machines
Cleaning switch allows circulation of water with descaling product (Calklin or similar) without cooling
"Never stop" motor pump developed by iTV
Pump without seals avoids deterioration in hard water
Easy access for service & installation. all panels can be disassembled separately
On/off lighted rocker switch in front panel tropicalized machines (T class)
Height-adjustable legs from 37" to 39"
---
Only logged in customers who have purchased this product may leave a review.