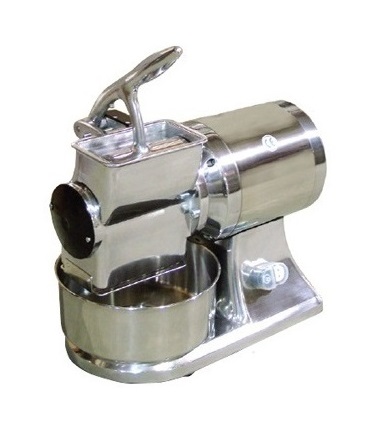 Cheese Cutter and Grater Omcan GR-IT-1119-B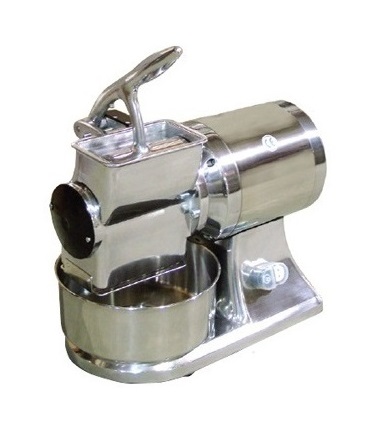 Cheese Cutter and Grater Omcan GR-IT-1119-B
$1,526.00
$1,526.00
Cheese Cutter and Grater
Manufacturer: Omcan
Model: GR-IT-1119-B
Item:  39884
Description
Cheese Cutter and Grater Omcan GR-IT-1119-B
This Cheese Cutter and Grater Omcan GR-IT-1119-B allow for easy grating of hard cheese and breads. Designed to be suitable for small to medium applications. This model's feature ironed steel drum, stainless steel basins and hoppers.
Model: GR-IT-1119-B
Horsepower: 1.5 HP
Electrical: 110V/60/1
Weight: 44 lbs.
Dimension (DWH): 10.75″ x 15.4″ x 14.8″
Packaging Dimensions: 19″ x 12″ x 20″
Packaging Weight: 49 lbs.
Equipped with a break motor
Item #: 39884

Made in Italy.