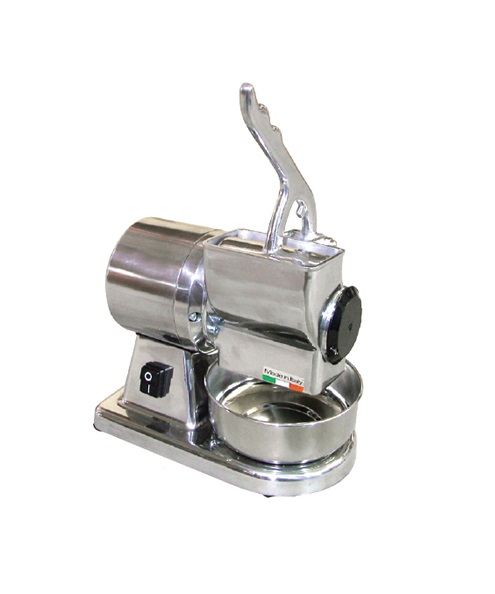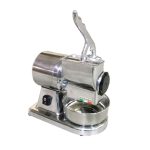 OMCAN 21719 STAINLESS STEEL CHEESE GRATER WITH MICROSWITCH AND 0.5 HP MOTOR GR-IT-0373-M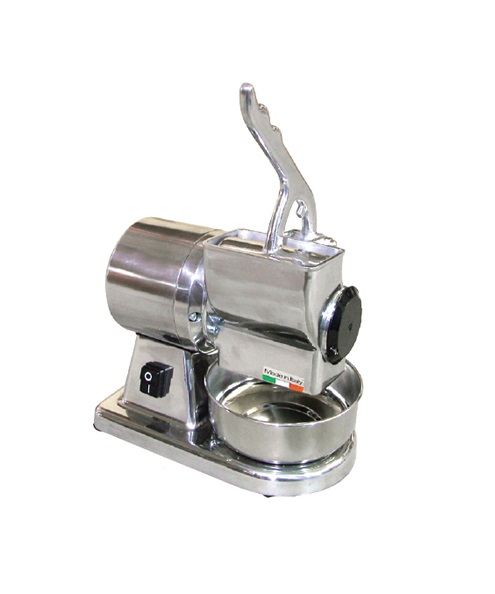 OMCAN 21719 STAINLESS STEEL CHEESE GRATER WITH MICROSWITCH AND 0.5 HP MOTOR GR-IT-0373-M
Commercial Restaurant Cheese Cutter  Grater .5HP Microswitch
Omcan: Omcan
Model: GR-IT-0373-M
Item: 21719
Description
Omcan Cheese Cutter Graters. 5HP Microswitch, Commercial Restaurant GR-IT-0373-M
This Cheese Cutter Grater – 5HP Microswitch, GR-IT-0373-M model allow for easy grating of hard cheese and breads. This model belongs to Caters & Graters category, designed to be suitable for small to medium applications. This model feature ironed steel drum, stainless steel basins and hoppers. Omcan Food Machinery Stainless Steel Cutter is a great choice for your commercial restaurant.
Model: GR-IT-0373-M (Equipped with a micro switch )
Horsepower: 0. 5 HP
Electrical: 110V/60/1
Weight: 16 LBS.
Dimension (DWH): 10.35″ x 11.4″ x 11.75″
Item #: 21719
Locally QPS Approved
Made in Italy.