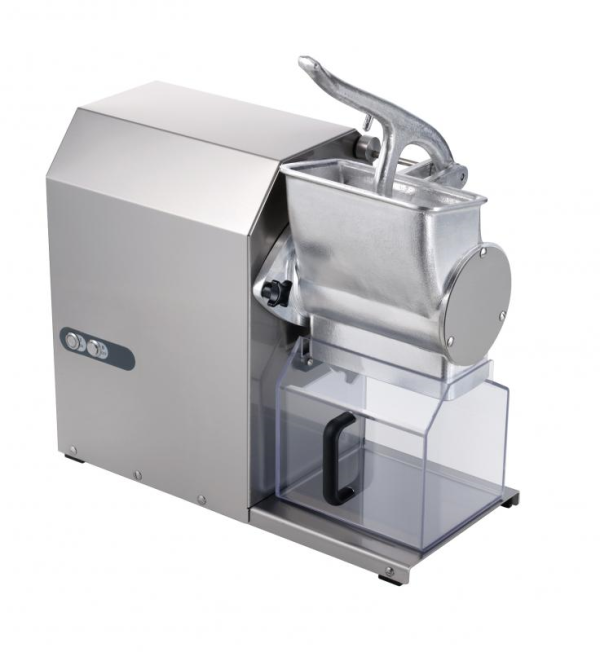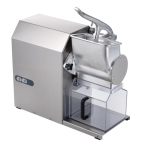 EUROPEAN HEAVY-DUTY CHEESE GRATER FOR HARD CHEESE OMCAN GR-IT-1491-B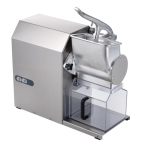 EUROPEAN HEAVY-DUTY CHEESE GRATER FOR HARD CHEESE OMCAN GR-IT-1491-B
$2,699.00
$2,699.00
EUROPEAN HEAVY-DUTY CHEESE GRATER FOR HARD CHEESE
Manufacturer: OMCAN
Model: GR-IT-1491-B
Unit: 19921
Made in Italy
Description
Reviews (0)
SPECS
Description
EUROPEAN HEAVY-DUTY CHEESE GRATER FOR HARD CHEESE OMCAN GR-IT-1491-B
This European  heavy-duty cheese grater  for hard chesse allows for easy grating of hard cheese and stale breads. Designed to be suitable for small to medium applications. Equipped with a microswitch and brake motor.
• Comes with a transparent Plexiglas container for a better view of the processed cheese
• The aluminum head and stainless steel drum are easily removed without tools that allows for easy cleaning
• Self cooled motor for high performance and continuous use
CERTIFICATIONS: QPS
COUNTRY OF ORIGIN: ITALY
GROSS WEIGHT: 89 LBS
DIMENSIONS (DWH): 23" x 10.5" x 19"
---
Only logged in customers who have purchased this product may leave a review.
POWER: 2 HP / 1.49 kW
OUTPUT/HR: 70 kg/h
GRATER REVOLUTION: 1400
MOUTH DIMENSION: 3.75" x 7.5
ELECTRICAL: 220V / 60Hz / 1Ph
DIMENSIONS (DWH): 23" x 10.5" x 19"
GROSS DIMENSIONS: 32" x 24" x 20"
WEIGHT: 74 lbs.